Description
This compact mains powered wireless Movement Monitor is simple to fit and easy to install. Incorporating an infrared sensor, the monitor will signal the Pager or portable SignWave receiver whenever a person passes through the sensor's field of view.
Ideal for use when caring for someone who may wander or young child, the Monitor can be angled to cover a specific room or staircase, allowing free passage to other rooms without activating the Pager or SignWave receiver.
The Monitor can also be located low down at a bedside to act as a bed leaving alarm, where a pressure pad would not be appropriate.
The Movement Monitor includes an audio sensor with variable sensitivity and time delays for use when monitoring sounds within a room such as a child crying or an elderly person calling for assistance.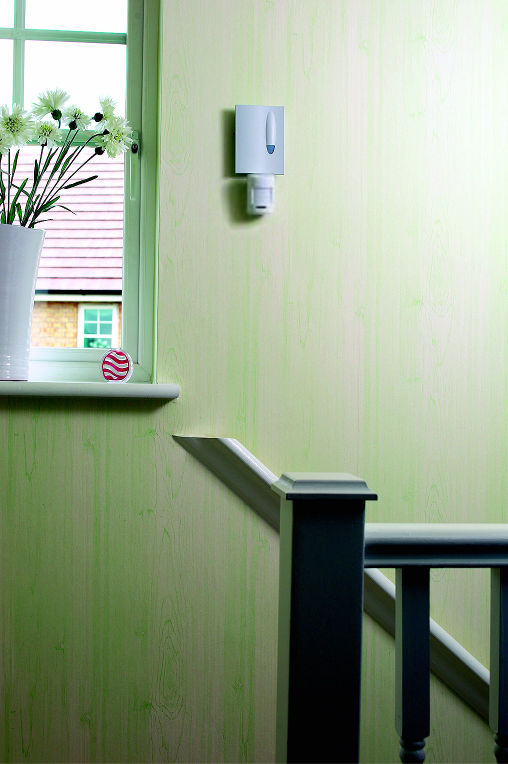 SignWave and movement monitor with passive infra red movement sensor

Simple to install
Adjustable directional movement sensor
Audio sensor with volume sensitivity and time delay
Operating range in open air approximately 1000m
1 year warranty
Simple screw fixings included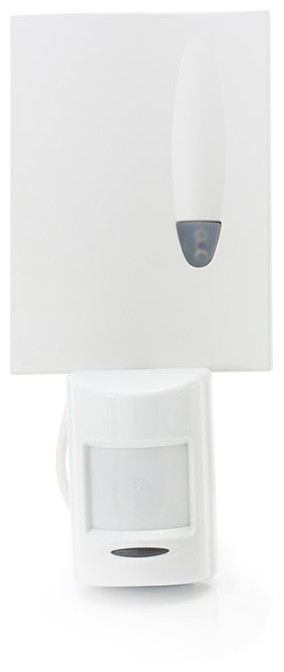 Operating Range