Description
The Mini Telephone Monitor is easy to fit and enables the user to be alerted to incoming calls to their phone, textphone and fax.
Simply insert a 9 Volt battery into the battery compartment and plug into a telephone socket. When a call is received, the Monitor sends a signal to the Pager or SignWave receiver.
With the new automatic signal cancellation the user only needs to pick up the phone to cancel the SignWave or Pager.
Anti tinkle and anti line test software ensures there are no false triggers.
It is possible to be alerted to a second telephone such as a business or fax line. An unused symbol on the receiver can be designated for the second line to enable the user to tell which line is ringing.
The Mini Telephone Monitor can also be used with mobile phones up to and including 2G protocols. Limited functionality on 3G phones.
An ADSL microfilter is required when used with a broadband enabled telephone line.
The double adapter available.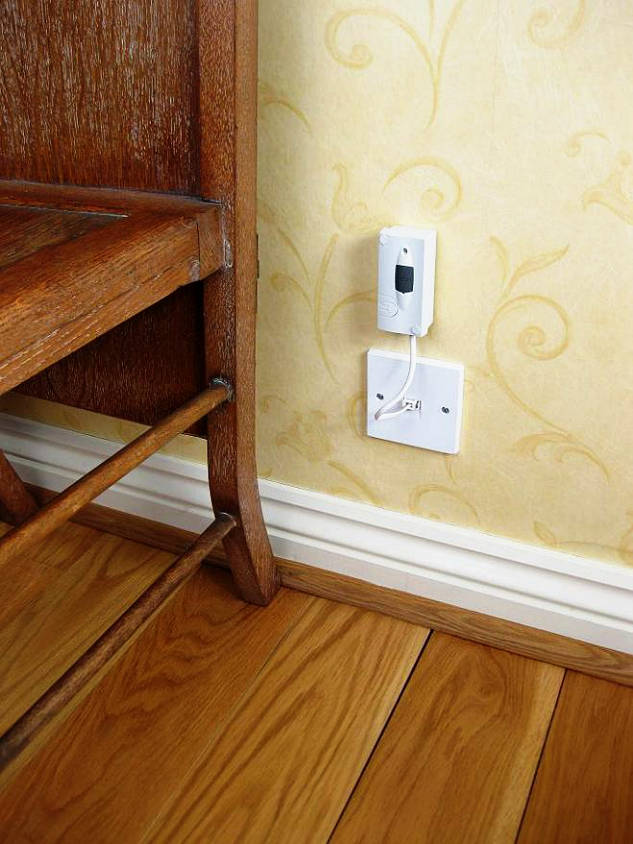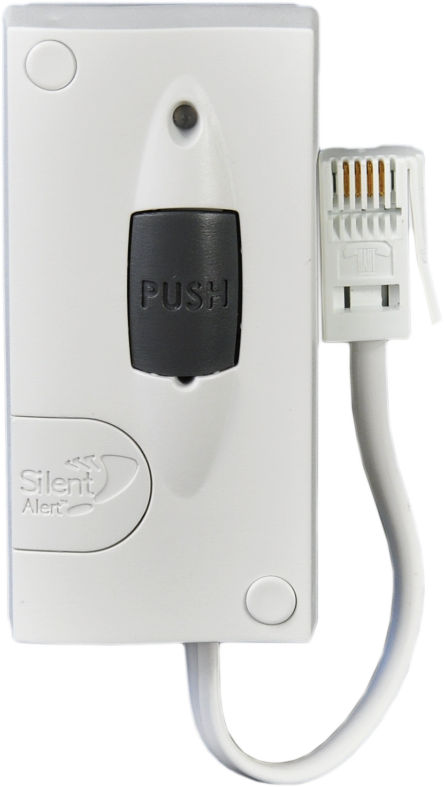 Automatic signal cancellation
Small discreet design
Auto battery voltage indication on startup
Will not false trigger on line testing
Mobile phone call and text receipt feature
Automatic low battery signal to Pager or SignWave
Operating range in open air approximately 1000m
1 year warranty
For 3G mobiles use a Universal Monitor with audio pickup
Operating Range