Description
Each event has a unique sound to help the user to identify the different alerts. A volume and frequency setting can be altered to suit the individual's needs.
Once the SignWave is placed in its bedside charger base, an optional vibrating pillow pad will operate to help wake the user if a signal is received during the night.
Supplied with power supply and charging base.
Compatible with optional Pillow pad.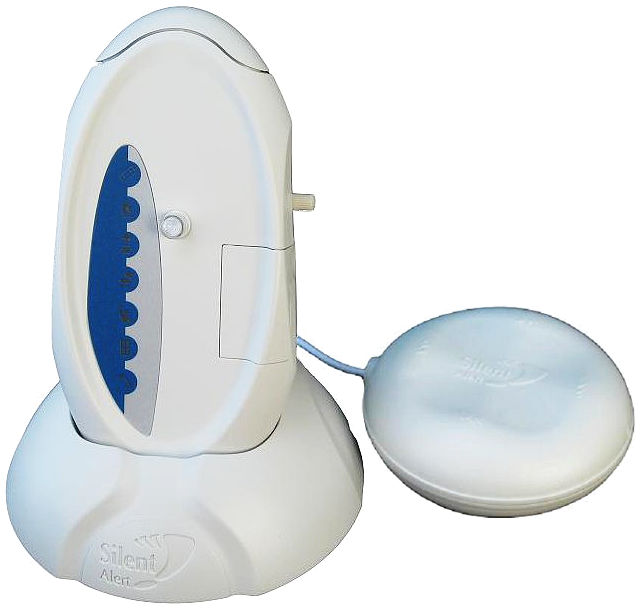 Alert Options include
Telephone
Doorbell
Door Entry
Person to Person Key Fob
Baby Alarm
Car Alarm
Burglar Alarm
Smoke Alarm
Fire Alarm
Carbon Monoxide
Door Monitor
Chair Leaving
Movement Monitor
Fall Alarm
Low Battery
Unique sound for each event
Simple event display
Ergonomic design making it easy to pick up and dock
Large cancel button
Volume control
Two frequency settings
Smoke alarm override
Options to cancel strobe or sound
Pillow pad option
Integral power cord and pillow pad locking mechanism
Mains failure backup
Long range option extends the open air range from 100m to approximately 1000m
Fire Safe compatible
1 Year Warranty