Description
The Care Call System Pack 9 includes
1x SignWave Receiver
1x PIR Movement Monitor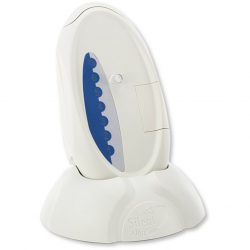 SignWave Receiver CCS3A-2217-EU
Simple to operate and ergonomically designed for use by Carers with varying requirements, the portable SignWave Receiver uses the on-board strobe, adjustable sound volume, and the incoming alert symbol to notify the user to an event.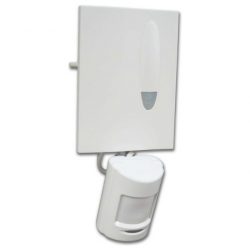 PIR Movement Monitor CCF3A-2219-EU
This compact mains powered wireless Movement Monitor is simple to use and easy to install. Using an infrared sensor, the Monitor will send a signal to the Signwave alerts the carer if the patient leaves the bed during the night, helps to prevent wanderings.