Description
The Care Call System Pack 8 includes
1x SignWave Receiver
1x Key Fob with Shock Detection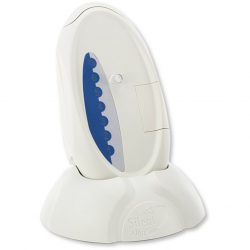 SignWave Receiver CCS3A-2217-EU
Simple to operate and ergonomically designed for use by Carers with varying requirements, the portable SignWave Receiver uses the on-board strobe, adjustable sound volume, and the incoming alert symbol to notify the user to an event.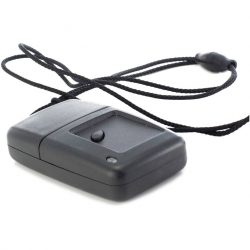 Key Fob with Shock Detection CCF3A-2219-EU-GFOB
The Gfob will activate automatically when a shock is detected. Ideal when caring for someone who is either ill, has mobility problems or is prone to falling.