Description
The Care Call System Pack 7 includes
1x SignWave Receiver
1x Key Fob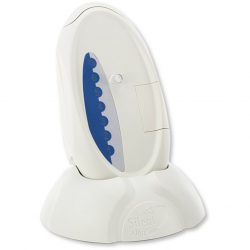 SignWave Receiver CCS3A-2217-EU
Simple to operate and ergonomically designed for use by Carers with varying requirements, the portable SignWave Receiver uses the on-board strobe, adjustable sound volume, and the incoming alert symbol to notify the user to an event.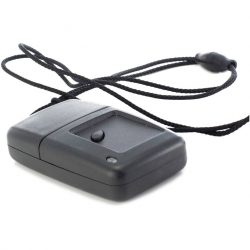 Key Fob CCF3A-2219-EU
The Key Fob is a compact device for wear around the neck. A simple push of a button alerts the Signwave so that carers can have peace of mind at all times. Ideal when caring for someone who is either ill, has mobility problems or is prone to falling.