Description
The Care Call System Pack 12 includes
1x SignWave Receiver
1x Magnetic Door Monitor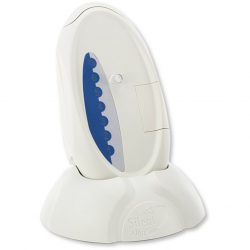 SignWave Receiver CCS3A-2217-EU
Simple to operate and ergonomically designed for use by Carers with varying requirements, the portable SignWave Receiver uses the on-board strobe, adjustable sound volume, and the incoming alert symbol to notify the user to an event.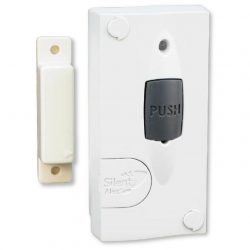 Magnetic Door Monitor CCD4A-2220-EU
The monitor will send a signal to the Signwave Receiver each time the door or window is opened, allowing for the discreet remote monitoring of an entire house or care home. With a delay setting that guards against false alarms in the case of slow closing doors etc.