Description
The Mini Monitor can be used as a wireless stand alone bell push or can replace a bell push on an existing wired door chime. Simply install a 9V PP3 alkaline battery and the unit is ready to go.
The Monitor can be setup to inform the user of doorbell, door entry alerts, car / house alarms and the activation of interconnected smoke alarms.

Other specialised alerting applications can also be accommodated. Contact Silent Alert International to discuss your requirements.
The Monitor comes complete with simple screw fixings to allow the unit to be wall or surface mounted and an optional StormGuard can be purchased when the monitor is to be used outside in areas exposed to the weather.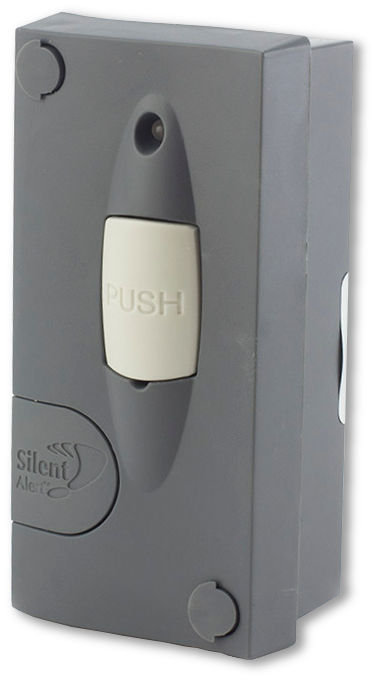 Can be used to replace an existing bell push
StormGuard option
Auto battery voltage indication on startup
Can link to door entry, car, burglar and interconnect smoke alarms
Automatic low battery signal to Pager or SignWave
Operating range in open air approximately 1000m
1 year warranty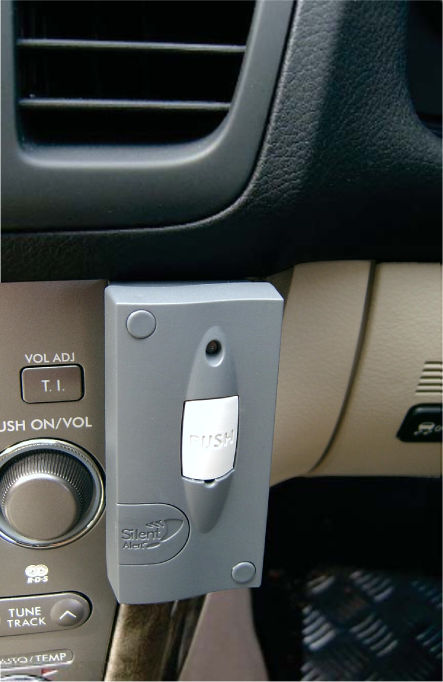 Link to car alarm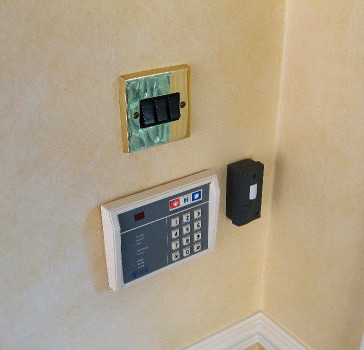 Link to burglar alarm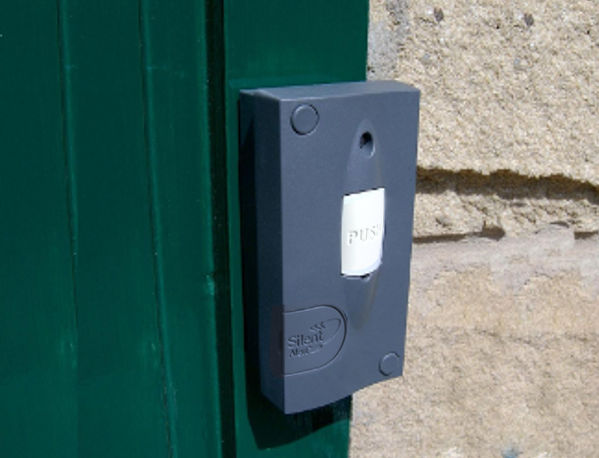 Link to door entry