Description
Simple to use & easy to fit, the Mini Monitor enables the user to be alerted to incoming calls to their mobile phone or tablet when it is charging or not in use.

The Mini Monitor is fully compatible with the B9250 mobile phone sensor available from Action on Hearing Loss.
Simply insert a 9 Volt battery into the battery compartment and connect the phone sensor to the monitor.
Place the sensor onto your device's screen. The Mini Monitor will send a signal when the screen illuminates on receipt of a call or text.
If the user is monitoring their landline, the Monitor can be configured to light another symbol on their Pager or SignWave to avoid confusion.
The Monitor can also be used with a pressure mat for fall detection and a Jelly Bean switch for nurse call.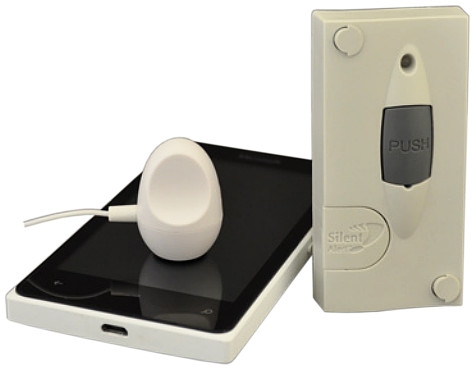 Phone sensor for use whilst charging
Small discreet design
Auto battery voltage indication on startup
Automatic low battery signal to Pager or SignWave
1 year warranty
Operating range in open air approximately 1000m
Compatible with any 3rd party device that creates a short circuit across a 3.5mm jack plug
Operating Range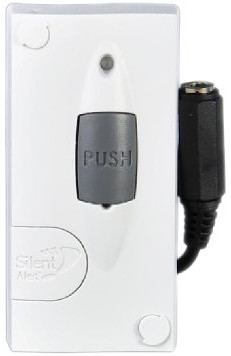 Mini Monitor with lead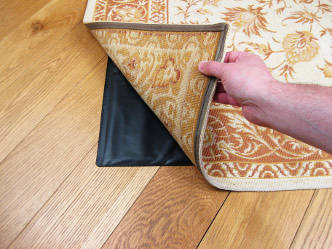 Use with a pressure mat for fall detection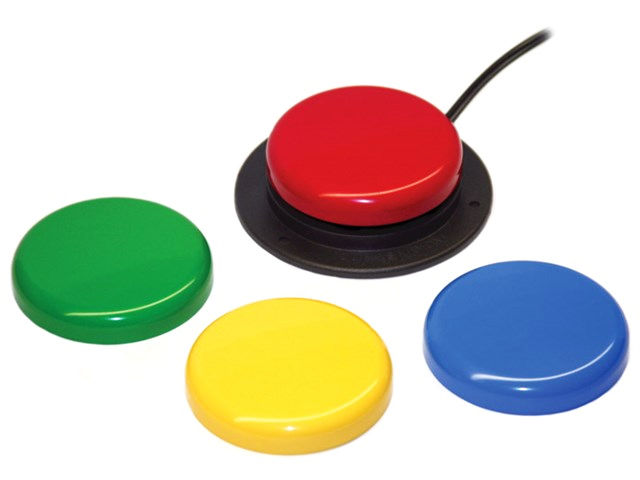 Use with a jelly bean switch for nurse call