Description
The Jelly Bean switch enables people with poor dexterity or restricted movement to be able to raise an alert to their Carer by simply using a Jelly Bean switch connected to a standard Care Call Mini Monitor with socket. With a diameter of 64mm, the Jelly Bean offers a much larger contact area than the Person to Person Key Fob or Mini Monitor buttons, but is not too large so as to be out of place next to a bedside or chair.
There are four different coloured tops included with each Jelly Bean switch, which allows for additional switches to be linked into separate Mini Monitors to provide the option of multiple alerts.
A Carer could, for instance, use a red top on one switch to call for assistance with toileting needs and perhaps a second switch with a blue top to request a drink or for help with getting out of bed. Each of these alerts can be set to a different indicator on the Carer's Pager or SignWave Portable Receiver thereby helping the Carer to save valuable time when going to assist the person in care.
Supplied with Red, Yellow, Blue and Green switch tops as standard
Extra colours available
Designed for general input switch applications
Injection moulded to produce a very robust product
Easy to mount with standard flange base
Auditory & Tactile feedback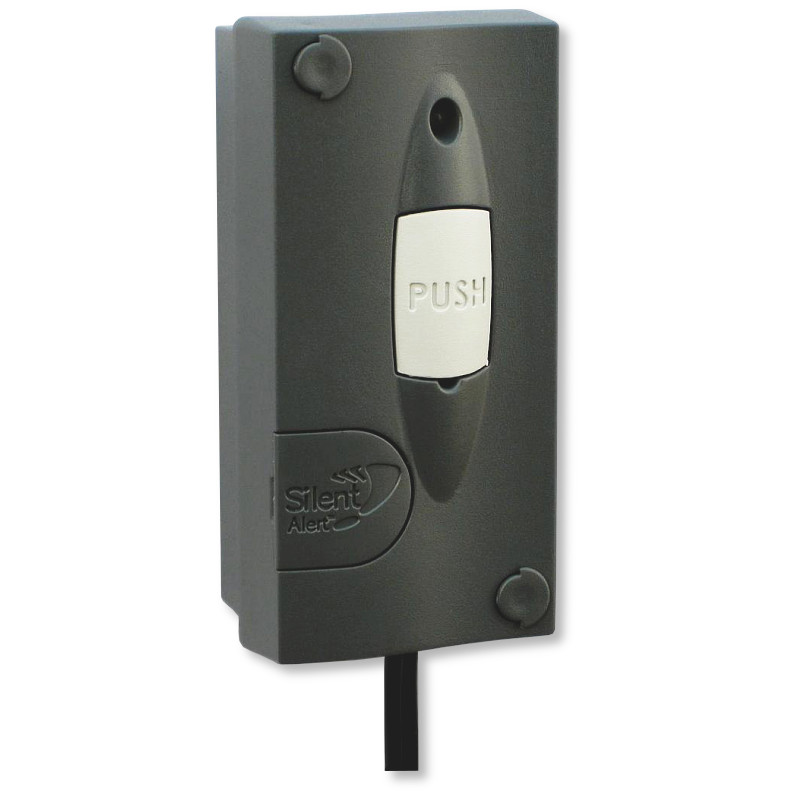 CCM4A-2214-EU Care Call Mini Monitor