Description
This compact, battery operated wireless Chair Leaving Monitor is both simple to fit and discreet in operation. Powered by a 9V alkaline battery, the Monitor will send a signal to a Pager or SignWave Portable Receiver when a person releases pressure off the Chair Leaving Pad.
The Chair leaving Monitor is ideal for use when caring for someone who may wander or have difficulty when trying to stand.
When a signal is received from the Monitor it will be indicated as a person to person signal on the Receiver.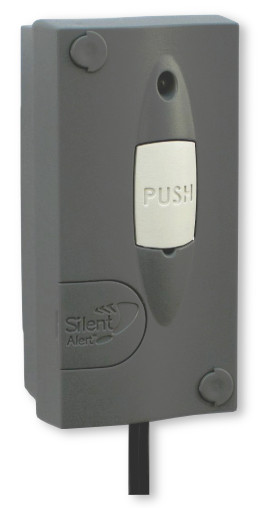 The Chair Leaving Mini Monitor
Simple to install
Discreet
Automatic low battery signal to Pager or SignWave
1 year warranty
Durable and hard wearing pressure pad
Operating range in open air approximately 1000m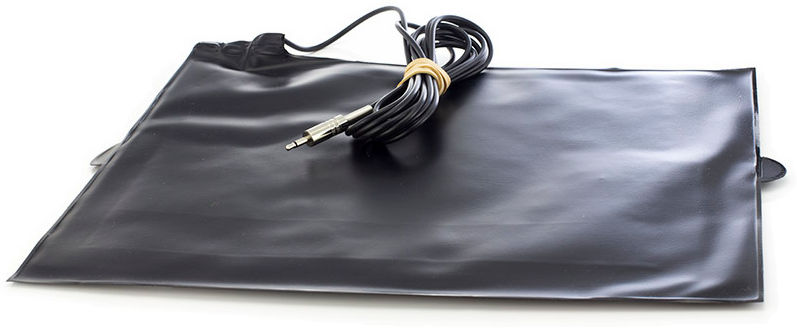 CCS-CHAIR-PAD Chair Leaving Pad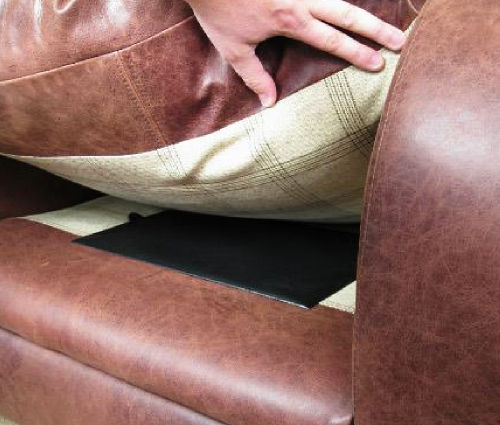 Positioned under the cushion and connected to the Chair Leaving Mini Monitor