Description
For use both in the home and in Work/Care environments, the SignWave is designed to give prompt notification of any of the monitored events.
The charger confirms the pager is correctly docked by giving three shakes of the Vibrating Pillow Pad.
With the optional vibrating pillow pad connected to the SignWave charger, the SignWave gives 24hour warning of monitored events, even for the heaviest of sleepers.
Alert Options include
Person to Person Key Fob
PIR Movement Monitor
Audio Monitor
Magnetic Door Monitor
Fall Alarm
Low Monitor Battery
Chair Leaving Alarm
Bed Leaving Alarm
Where a number of monitors are required, for example when monitoring several doors or individuals in different rooms, it is simple to designate different numbers on the SignWave for each monitor.
Up to 12 individual monitors can be programmed to illuminate different keys on the SignWave, giving the Carer plenty of flexibility when setting up the system.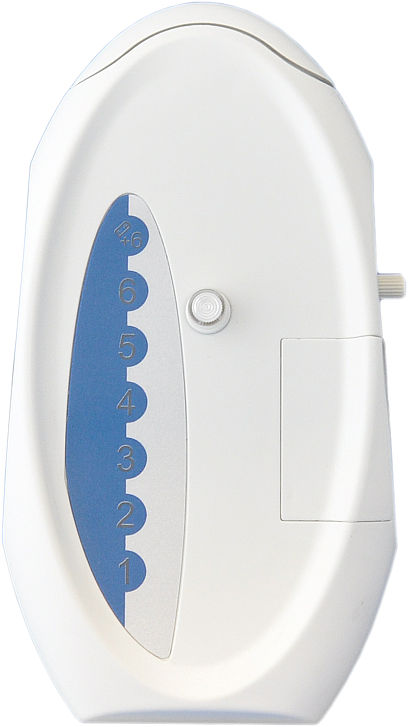 Simple event display
Ergonomic design making it easy to pick up and dock
Large cancel button
Volume control
Options to cancel strobe or Sound
Pillow Pad option
Integral power cord and Pillow Pad locking mechanism
Mains failure backup
Long range option extends the open air range from 100m to approximately 1000m
1 year warranty
Operating Range