Description
The pager can be switched between audio & vibration alert.
The units internal battery is recharged using the Care Call trickle charger and will provide 24 hour response to notification from the full range of Care Call monitors.
Alert Options include
Person to Person Key Fob
Magnetic Door Monitor
Chair Leaving Alarm
PIR Movement Monitor
Fall Alarm
Bed Leaving Alarm
Audio Monitor
Low Monitor Battery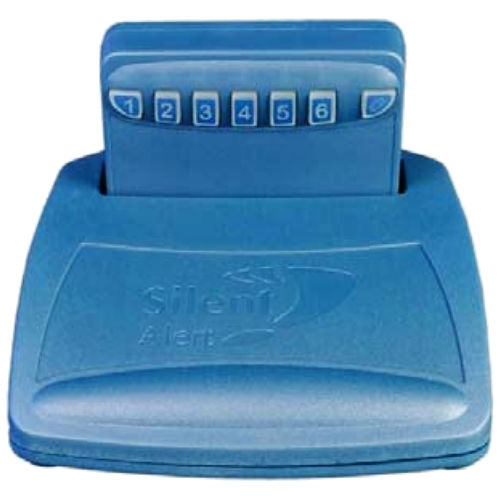 New Audio Alert
The pager will now beep or discreetly vibrate when a signal is received.
The unique Surekey™ feature, together with a strong vibration and night time vibrating pillow pad, makes the pager the ideal solution to aid the Carer by giving a quick and positive notification of the activation of any of the monitors coded to that pager.
Where additional monitors of the same type are required, for example when monitoring several doors or individuals in different rooms, it is simple to designate different keys on the Pager for each monitor. Up to 12 individual monitors can be programmed to illuminate different keys, giving the Carer plenty of flexibility when setting up the system.
Lightweight and discreet
Clear backlit display
Vibration or Audio alert
Integral battery level display
Last event recall
Long range option extends the open air range from 100m to around 1000m
Monitor low battery notification
1 year warranty
Operating Range